WELCOME TO MEDIBYTE | PCD Pharma Franchise Company
PCD Pharma Franchise - Chandigarh based Pharmaceuticals Company; Medibyte Is Division of Dr. Kumars Pharmaceuticals. It's a dedicated itself to bringing high-end drug solutions. We are dedicated to fighting against various health diseases and have launched an extensive range of pharmaceutical medicines. A broad spectrum of medicines consisting of Antibiotics Injections, Analgesic Tablets, Anti Spasmodic Tablets, Anti Vomiting Medicines, Digestive Enzyme Syrup, Antipyretic Liquid Suspension, Dermatology Range, Ortho Products, Multivitamins Range, etc. Our mission is to discover new ways to improve and extend people's lives. For this, we have constantly making new research work, improvise production techniques, replace with technology and bring utmost sincerity. The Company is also known for PCD Pharma franchise opportunity in all India.
Operating successfully as a leading organization, we follow the ethical behavior and professionalism in our work. Medibyte is well known for its transparency, integrity, teamwork and many other core values. The organization is supported by world-class manufacturing facilities accredited with GMP and WHO certifications. We are best in producing the multi-specialty range of products by following the quality control and quality assurance measures. The company aspires to improve the health and wellness of people by expanding the variety of medicines and products. Our goal is to become the world's most trusted and best-performing healthcare company. The eco-friendly environment maintained at our premises makes Medibyte a brilliant place to work.
Covering a vast portfolio of products, sophisticated drug solutions, and economic business opportunities have been brought up by us. Through our Pharma Franchise business dealership, we make available the healthcare medications easy all across the country. Our company is a value-based pharma company, deeply rooted in the development of an innovative and effective range of pharma products. The company is looking for the dedicated franchise partners for all the states of India who have their field force for the area preferred to be covered. The Company is offering pan India level PCD pharma franchise business opportunity. Collaboration with Medibyte will give you a great future scope and career opportunity which is our promise!. We have number of pharma division for franchsie business like Unibyte Ayurveda ( Ayurvedic PCD Franchise), Qndq Dermcare ( Derma PCD Franchise) and Unibyte Kids ( Pediatric PCD Pharma Franchise) etc
Our Division



What Make Medibyte Better Than Other Pharma Companies?
In the pharmaceutical industry you will come across with many PCD pharma companies. But what us different and best from other is our innovative approach and goal towards meeting the unmet demands of people regarding healthcare facilities. Our company invest in scientific and technical excellence to develop and bring a pipeline of new products for the valuable consumers. We are dedicated to transform the breakthrough science into novel therapeutic and vaccine options. The company value the diverse contribution of the franchise partners and are committed to create a workplace that is open for all. Medibyte use cutting-edge science and technology which improves the lives of people who are suffering from serious health issues.
Medibyte is one of the most popular pharma franchise companies in India where you can be your own boss. The company is quite efficient in delivering more than 500 products in various pharma segments. We provide most stable and lifetime opportunities to marketing and sales professionals as PCD and pharma franchise holders. The organization is providing the best PCD pharma franchise business model to all the business-minded individuals in its vacant areas. We aim to build the strong relationship by offering exclusive monopoly or distribution rights.
Our Extensive Products – Medibyte
Leading Pharma Company in India
We are always committed to provide the superior quality pharma products. The company is relentless in applying the highest ethical standards for the formation of every product. For the quality assurance we have maintain the warehousing facility, sophisticated manufacturing facilities and skilled manpower etc.
Our Products Range
The organization offers the wide range of pharma products where our therapeutics segments include Analgesics, Anti-Vometic, Anti Spasmodic, Antioxidant, Anti Allergic, Anti Ulcerant, Antibiotic, Antipyretic, Orthopaedic, Dermatology, Neurology, Multivitamins and Haematinic. We provide all the range of pharma products at genuine and affordable prices. Our products are best in terms of purity, safety, durability and effectiveness.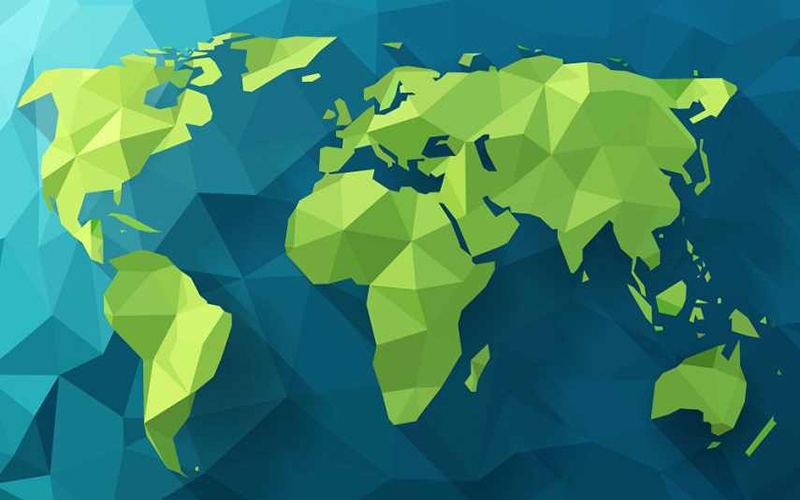 Global
Chandigarh based company; we extend our business support across nation. Medibyte has cost-efficient supply chain security. We're having dedicated distribution system with wide network of logistic partnership support all over India. Our company hosts vast storage facilities in different zones connected with smooth transportation. Robust of medicines are frequently dispatched and delivered with combined effort of expertise and experience.
Quality
Quality control managements has a vital role in increasing the class standards of our drug solutions. Covering major segments of the pharmaceuticals world, we have raised demand for medicines essential for business growth. We have strict policies for quality, assurance, quality control, good manufacturing practices (GMP), WHO, DCGI etc. It is our assurance safe, durable and effective is offered.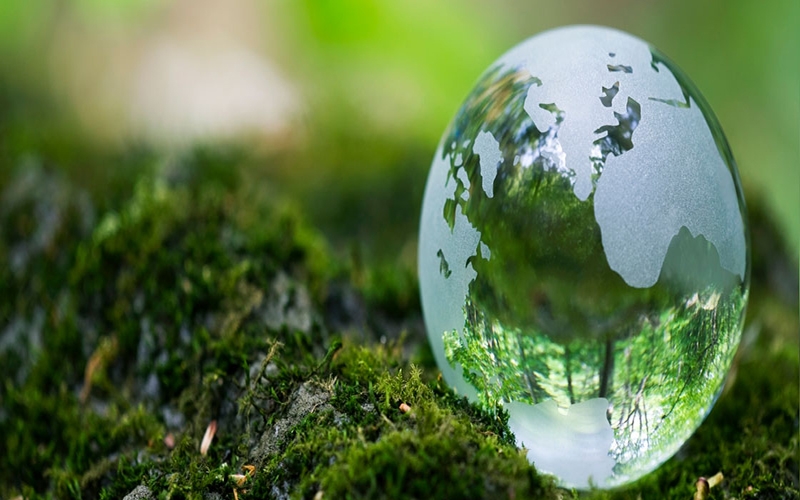 Ecological
Cutting price-performance ratio with at par standards of economic stability has been the gaol. At, Medibyte, we want our company associates to enjoy products that are highly effective in driving great results. Our environmental-friendly processes help bring about positive changes economically and ecologically. We select organic raw material, decreased water-waste, re-cycle and re-use material with possible improvement on quality management.
PCD Pharma Franchise Business Opportunity
Medibyte is the most trustworthy and the fastest growing PCD Pharma Franchise Company in India. With the customer-centric approach the company has win the trust of many customers and clients. We have opened the doors of opportunity for both the pharma expert and beginners who are dedicated and determined towards their work. The organization is here with the monopoly based PCD franchise and thus you can have your business in your desired region. We are the choice of thousands of people because of our good reputation in the Indian pharma market.
The company is regularly changing the ways of working including the research, development, selling and marketing of products. Through our progress in serving patients across the country with innovative medicines to treat serious diseases, we achieved great financial performance and providing an attractive return to our franchise partners. Collaborate with Medibyte for PCD pharma franchise business and grow your business with great profit return.
Why Choose Us for PCD Franchise?
Medibyte is connected in network of pharma people across India. We have been a popular choice when it comes to PCD pharma franchise opportunity. Owning a set of incredible skills, cost-efficient techniques, dedicated departments and marketing experts, we bring best pharmaceuticals distribution businesses acros India. We have 200+ associates pan India covering each location. Bring a member of our company provides the following advantages:
GMP and WHO Manufacturing
DCGI approved Products List
Cost-Effficient Techniques
Strict QA/QC Regulations Followed
Experienced Pharmacist and Experts
Excise Free Benefit
300+ Range
12+ Years of Experience
ISO Certified Pharma Company
Advantages to PCD Franchise Associates
Medibyte invites people across India who wants to start their PCD franchise business and earn a stable income. Our company develops and markets quality medicines rage that have good demand. Our business opportunities open doors to great earning opportunities and become an entrepreneur. We look for dedicated, hardworking and sincere people who want to start their own business. The benefits to becoming our PCD franchise member are:
Monopoly based Pharma Franchise
Attractive Promotional Tools Support
Regular Marketing Updates
Best Deals for Stokiests
Economic and Budget-Friendly Investment Plans
Reasonable Pricing
Best Profit Margin Rate
Good Scope for Expansion in Future
Quick Delivery Assistance