Company Profile
Leading as a well-known Pharma Company offering a diverse portfolio for drug solutions, Medibyte offers the best in India. Medibyte is a division of Dr. Kumar's Pharmaceuticals that has initiated in the year 2007. Our company is headed by Dr. Ram Kumar Sareen who has years of experience that lead to the growth and success of our present venture. We have successfully given years of expertise and skills to research, developing and producing medicines that help cure diseases effectively. Engaged in marketing and manufacturing services, we are a dignified and esteemed name that provides established businesses via PCD Pharma Franchise at pan India level. Our company has over 300+ range of products that cover different segments of the pharmaceuticals market segments. We take pride in offering the best to our associates and promise to deliver only the best in the future.
Offering Monopoly based PCD Franchise; you could own business in any of your desired locations. Our company provides high quality, effective, durable and safe formulations that are highly in-demand on. We wish to grow our company to newer heights of modern technology and modified techniques.
Our Mision
To become a leading pharmaceutical company is the mission. We want our products to achieve an optimum level of customer satisfaction, quality, and affectivity. Through our services, we want to propagate better healthcare services to customers and associates at par excellence.
Our Vission
Our vision is to see our company, Medibyte as one of the premium Pharma Company that develops worked class medicines. PCD Franchise opportunities open gateways to better business proposals where one can learn, earn and grow tremendously. We want our customers to have the best in the market and for this, we constant perseverance and dedication.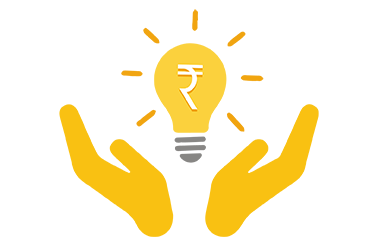 Our Value
Total Commitment towards Better Drug Formulations
Bring in 100% Customer Satisfaction
Improvised Cost-efficient Techniques
Increased Ecological and Economic Sustainability
Smooth Delivery System and Quick Response Rate